Manufacturing Inventory Software
Real time stock supply data for your raw materials, components and final products.
Get a free demo

or start with a 14 days free pilot
Manufacturing Features
Find out how you can track your manufacturing orders and have real time stock supply data.
Manufacturing orders
Produce final products and components from raw materials using simple manufacturing orders.
Final products and raw materials
Organize your product catalog and track items by raw materials and final products.
Multiple warehouses
Choose simple one-warehouse option or track your inventory using warehouses for raw materials and final products.
Product recipies
Easily start your manufacturing tracking using product recipes (bill of materials).
Automatic production costs
Production costs are automatically calculated based on moving average cost of materials and done work.
Producible quantities
Real time info of total quantities that are producible with current raw materials stock supply.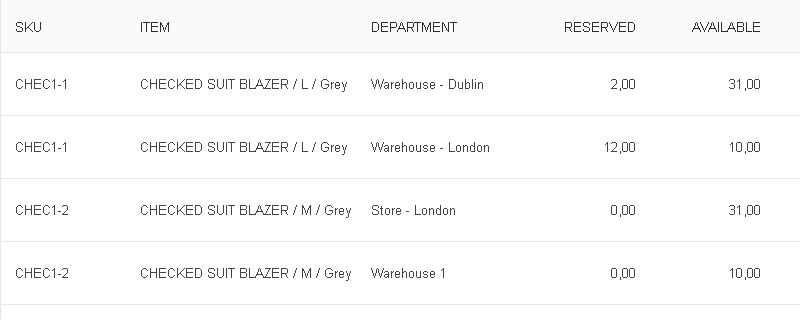 What's on stock?
Get a clear real-time overview of current stock supplies on multiple warehouses - from any location with Internet access.
When to make a new purchase?
Be alarmed when stock supply is below the set minimal quantity or the expiry date is coming up.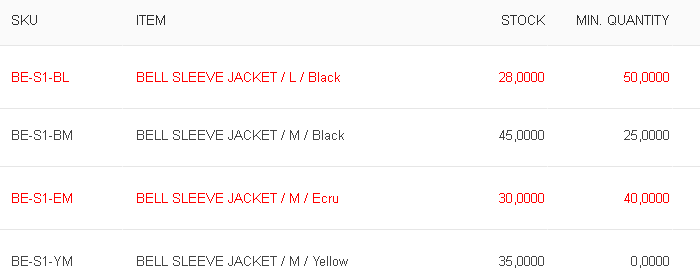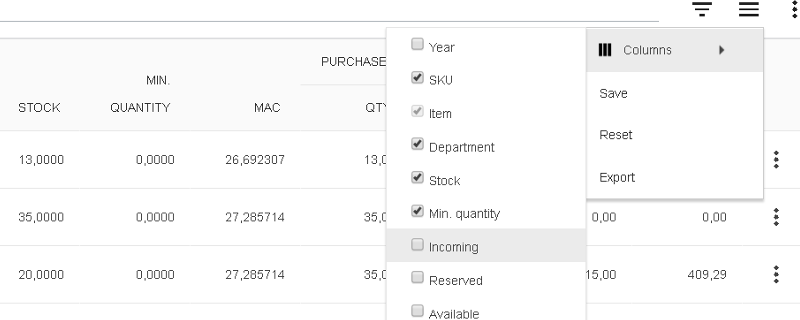 Customized data
Personalize the data you get from Backstore by activating columns you find important for your business.